Artificial Intelligence Opportunity
---
URL:
http://carolsresourcepage.weebly.com/steves.html?fbclid=IwAR2ORNEbEVNlsCtaa_LjENHUlAE2hNzD9wNTurhzxuhmTOaD_UerrkpiMLY
One can join this site with one time purchase of 97.00, plus
5.00 transfer cost. It will help you build your business and
will be an all in one site for advertising and posting
your business opportunities worldwide.
Please at least watch the video about this wonderfull
lifetime earning site!
Steve Sam.
Posted by:
steve samoheyl (Individual) ,

3035620000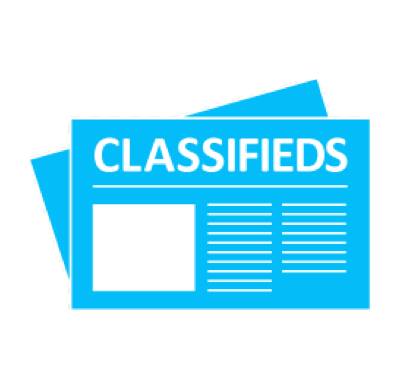 ---
Posted on:
01/23/21
, Total Visits:
41


Location: Worldwide



Similar Ads
---